OBJECTIVES AND ACTIVITIES OF SEPADO
---
Develop institution based on the community leadership that studies and finds means to combat desertification in Somalia.
Conduct Ecological research expedition in Somalia (Specially area that are severely effected).
Create tree plantation nurseries and implement re-forestation programs (Specially effected areas)
Provide occupational skills training to enable villagers to become self-supporting and give up forest burning for living.
Agricultural schemes to assist farmers to plant trees, provide health seeds, farming equipment and general training.
Organise and manage, already existing elements of the society that possess good level perception of environment issues.
Increase level of environmental understanding among the people.
Organise periodical workshops for all the effected Regions and if possible invite international NGOs for assessing the damages done to Somalia's environment.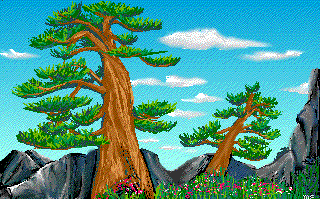 ---
Sign Our Guestbook
View Our Guestbook